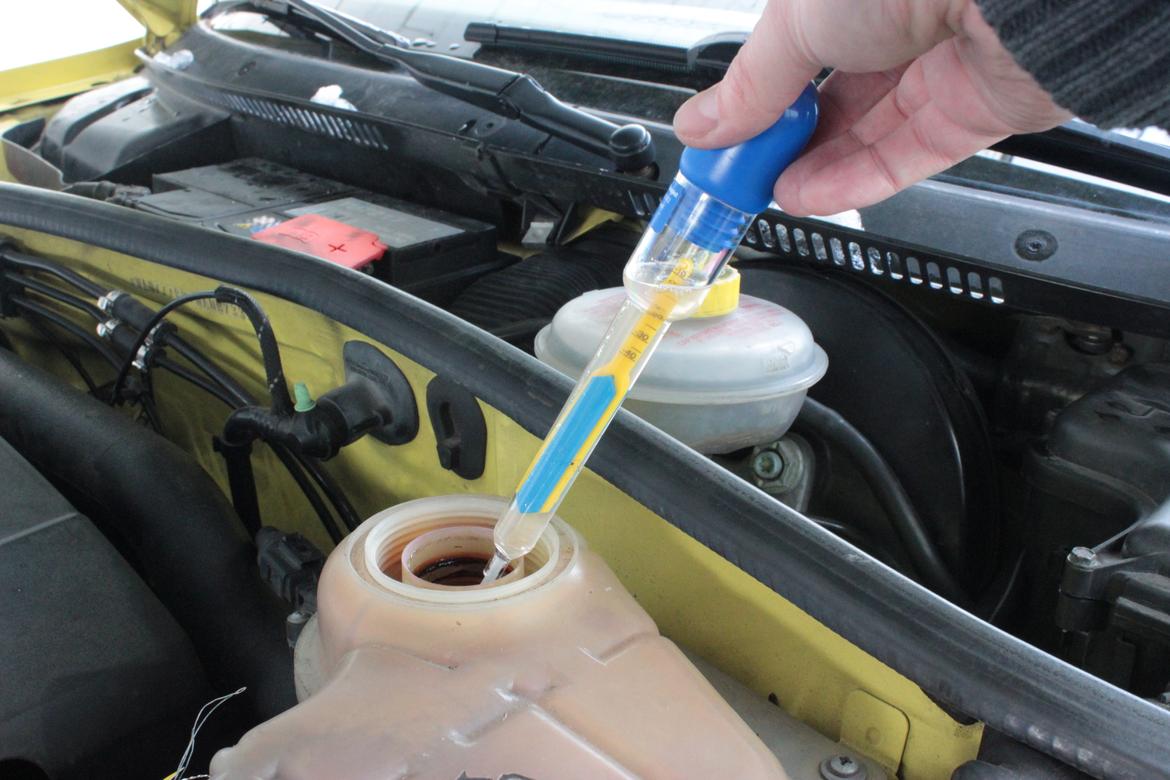 Many people wonder how long they should keep their current automobile and how often is too often to change their cars. The answer to this question varies slightly based on the type of car that you are driving. Here is some information on changing vehicles for those who own or are interested in a trade in car.
How Long Do Cars Last?
The average age of cars on the road is 11 years. This means that some cars are newer, while some are older. The type of car you have affects how long the car will last. For example, Hondas, Toyotas and BMWs all have a reputation of lasting hundreds of thousands of miles when properly cared for and maintained.
How Long Do People Keep Cars?
More people than ever are keeping older cars longer. Part of the reason for this is the high price of new cars. Another reason is the economy. The price of insurance can also affect how long people keep their cars. However, just because some people keep their cars for longer does not mean you have to. Many people still trade-in and buy new cars frequently.
How Often is Too Often to Change Vehicles?
There is no right or wrong answer to this question. Ultimately, it is up to you. Newer cars have the latest technological features and safety features. If you love having a new car and new technology, you may want to change vehicles frequently. If budget and price is more of a concern to you, you may wish to keep your vehicle for as long as possible and drive it until it begins to fail you.
Are you interested in purchasing and/or trading-in a BMW in Raleigh, North Carolina? If so, let Auto Direct USA help you. We can help you with your used car and selling needs, including those that involve BMWs. Visit us today to learn more.